Need-to-know pet travel tips
(Disclosure: Most of this information focusses on travel with dogs, because very few people travel with cats, but there's definitely some good info here for kitty-loving nomads, too.)
Prepare your pets for the trip with regular drives. 
If your pets don't have much experience with car travels, take them out for car rides for at least 15 minutes every day or over other day, and observe how they react to the car rides.
Some pets get anxiety while traveling, so you can try solutions such as the Thundershirt Anti-Anxiety Calming Vest, the Adaptil Collar or Diffuser, Feliway Diffuser or Spray, or Natural Animal Solutions Traveleze to help relieve travel anxiety.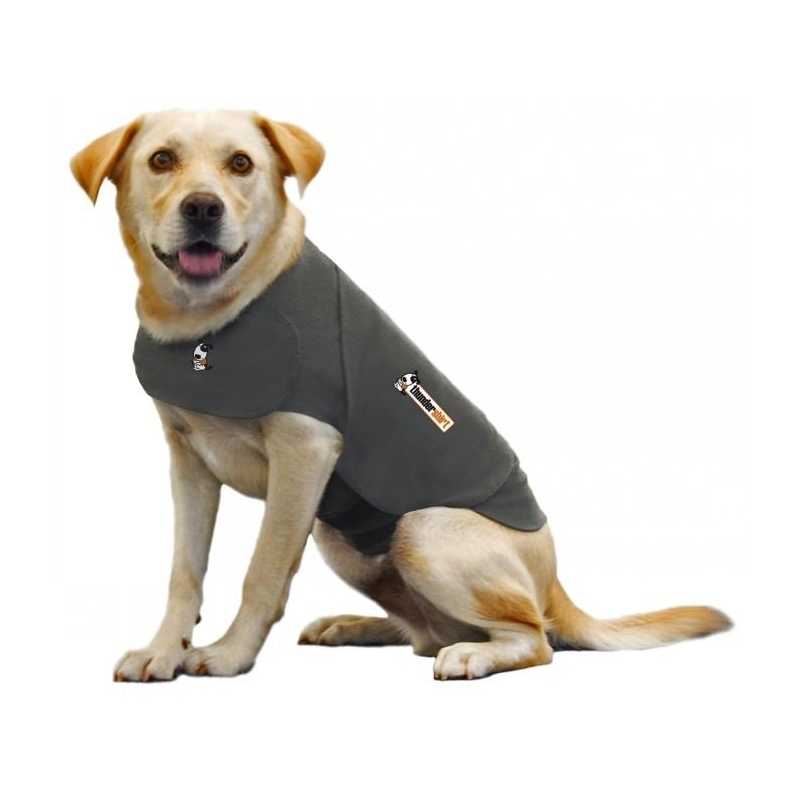 Thundershirt - Anti-Anxiety Calming Vest for Dogs
$58.95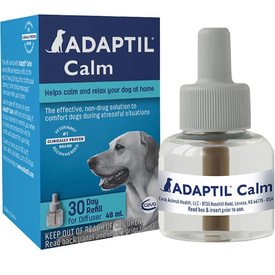 Adaptil Refill Bottle for Anxious Dogs - Pheromone
$37.24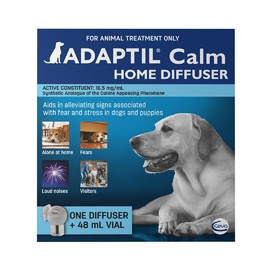 Adaptil Diffuser Kit for Anxious Dogs - Pheromone
$71.82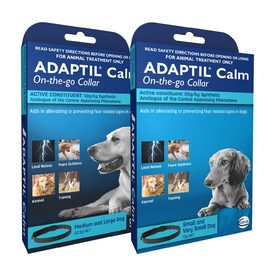 Adaptil Pheromone Collar for Dogs & Puppies
From $65.25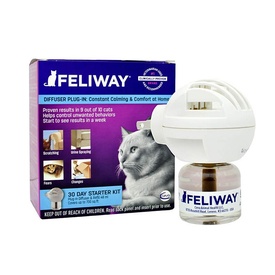 Feliway Diffuser Kit for Anxious Cats - Pheromone
$72.10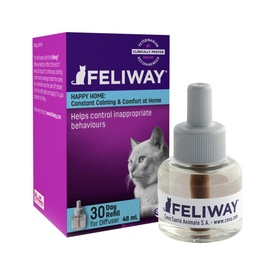 Feliway Refill Bottle for Anxious Cats - Pheromone Diffuser
$35.42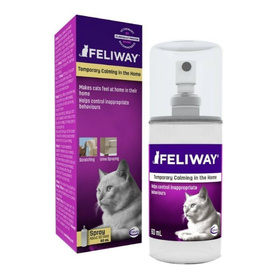 Feliway Pheromone Spray for Anxious Cats - 60ml
$39.65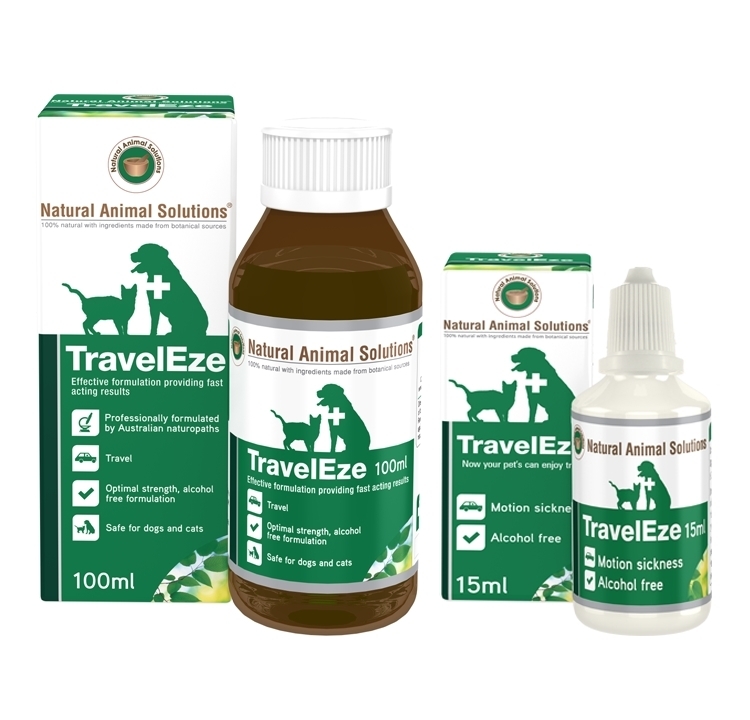 Natural Animal Solutions TravelEze for Cats & Dogs 15/100ml
$21.95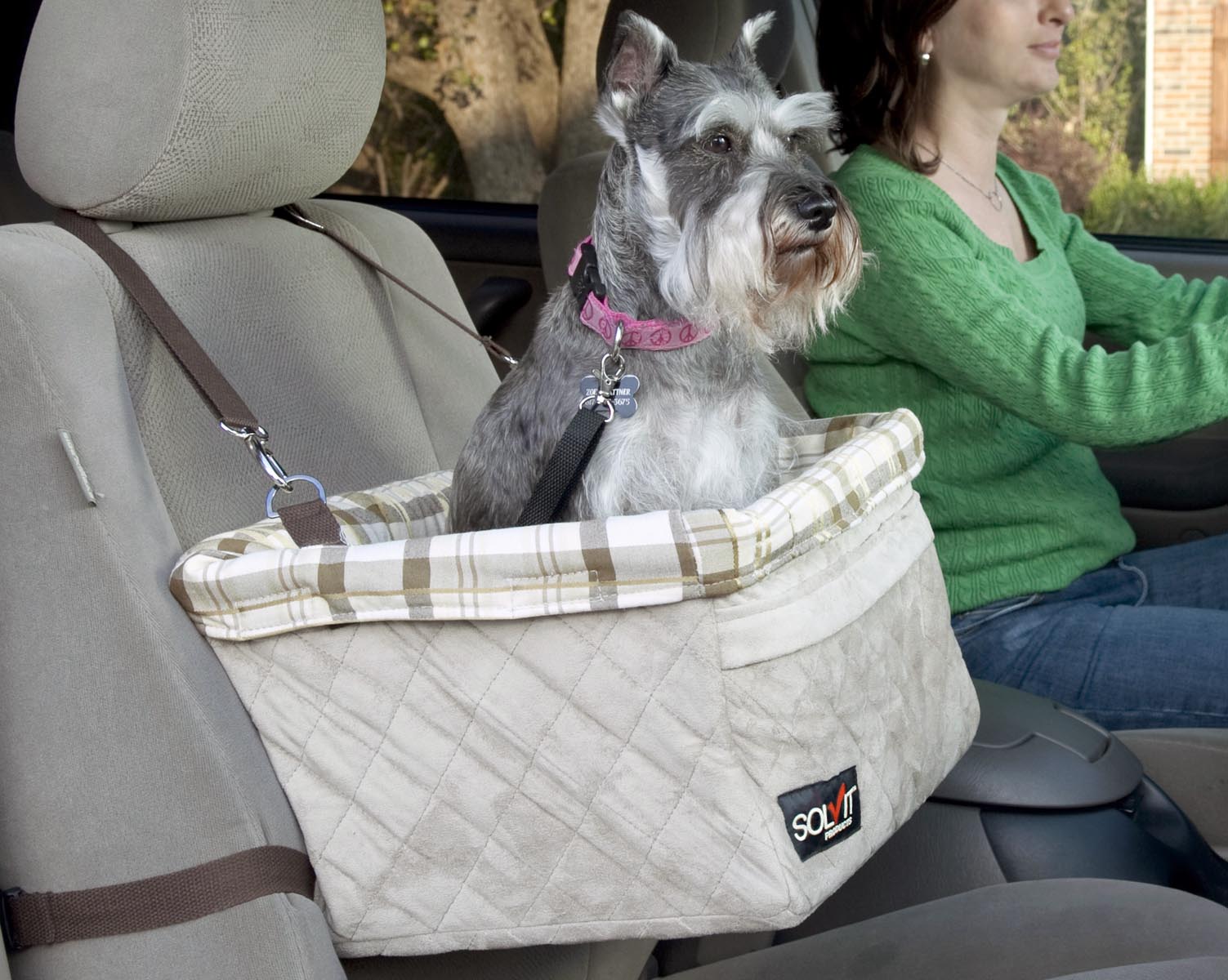 Solvit Deluxe Booster Safety Seat for Dogs - Extra Large
$109.95