The Ultimate Mother's Day Gift Guide.
This Mother's Day, give her a beautiful Tiffany gift. After all, she's as good as it gets - and doesn't deserve anything less.
THE BEST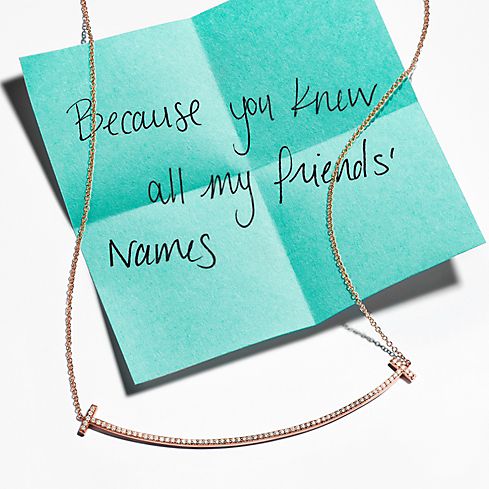 FOR THE BEST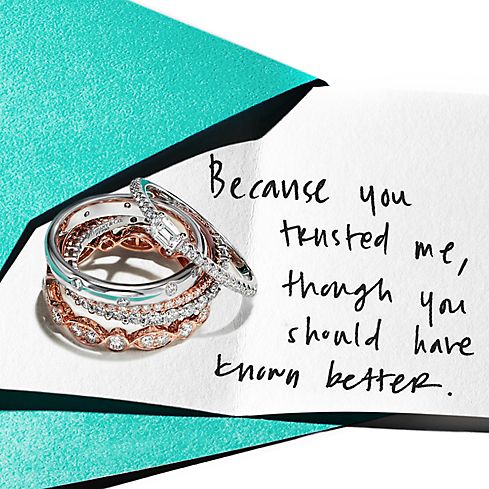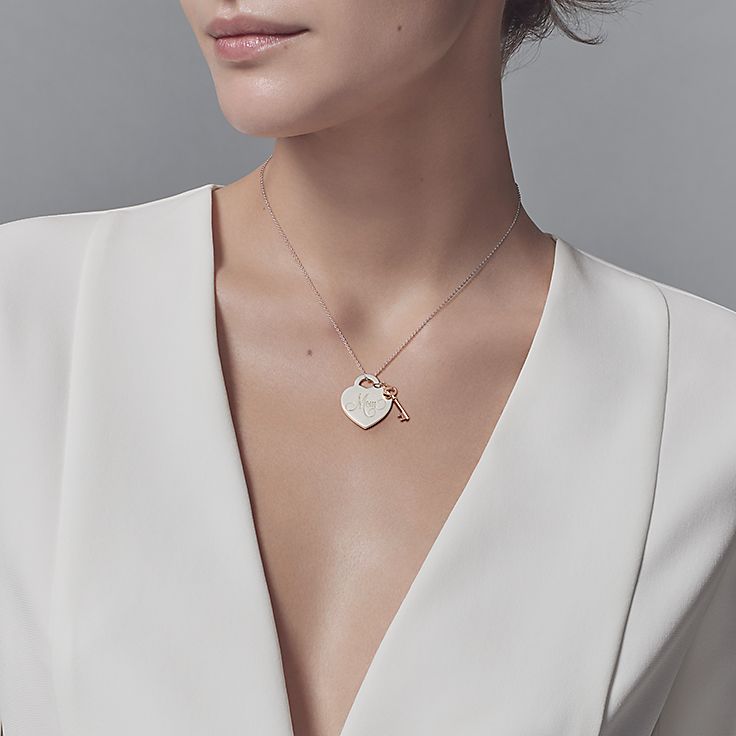 Tiffany Hearts® Mom heart and key pendant in silver and Rubedo® metal.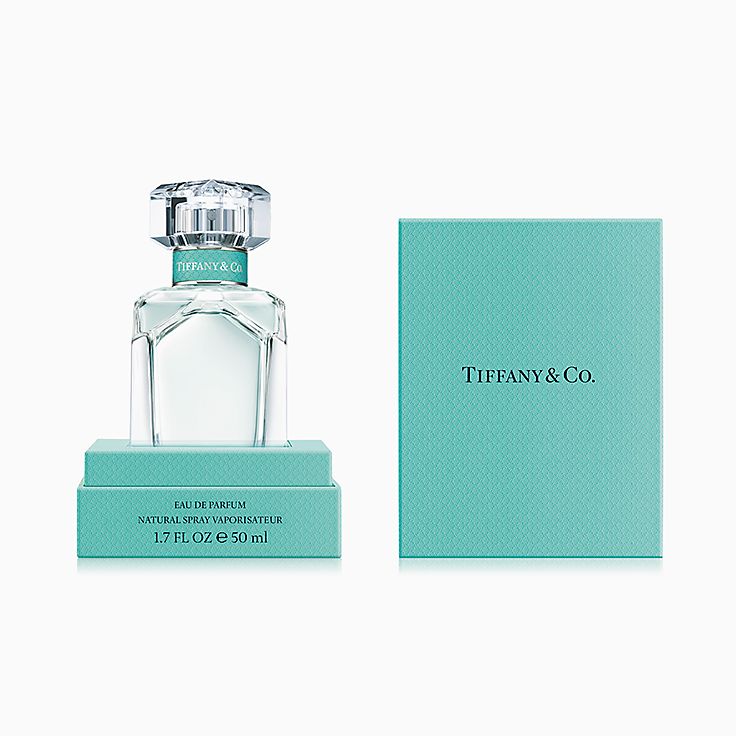 Tiffany Eau de Parfum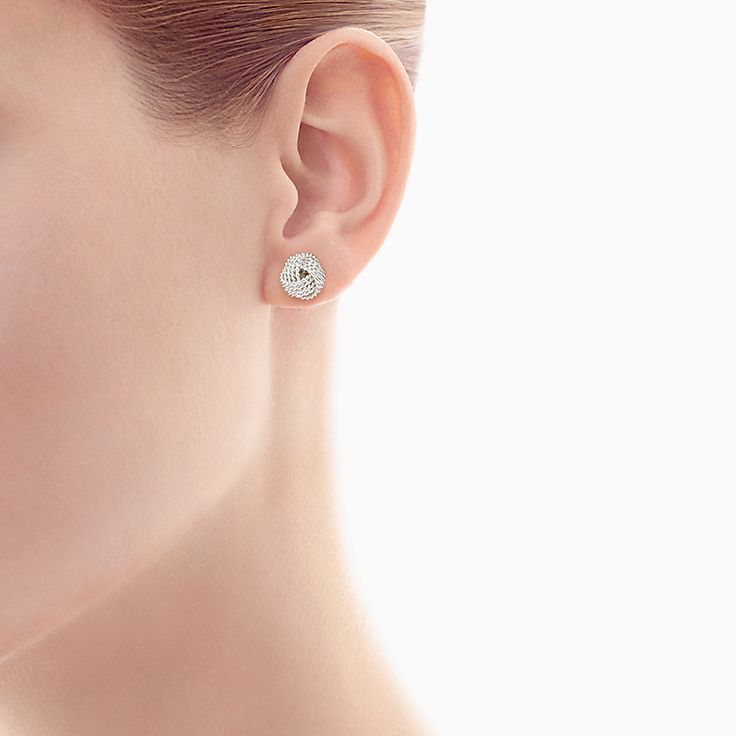 Tiffany Twist knot earrings in sterling silver.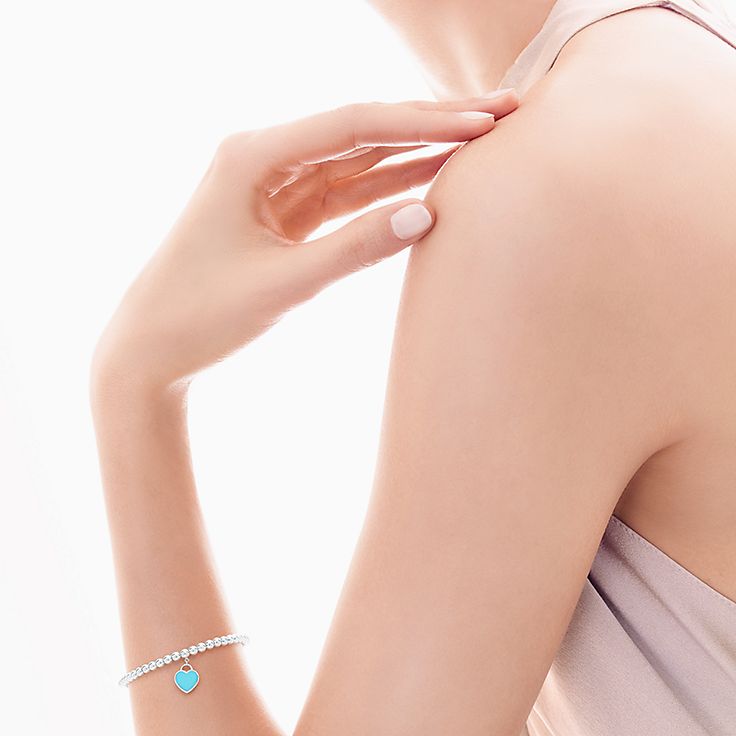 Return to Tiffany® mini heart tag in sterling silver on a bead bracelet.
© T&CO. 2018