If you're looking for the best Christmas gifts for 2017 then you're in the right place. From boozy party essentials to cute little stocking fillers, you'll find all the Christmas gifts you need to fill Santa's sack this year!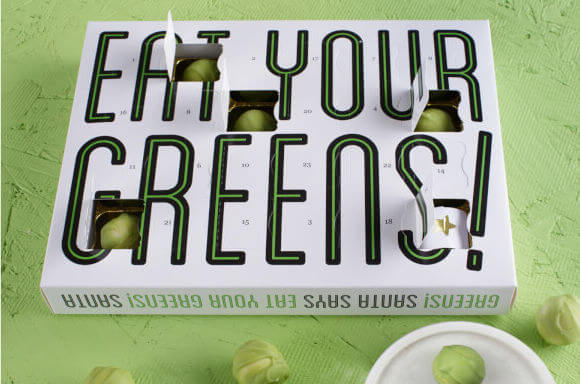 CHOCOLATE SPROUTS ADVENT CALENDARS 
£15.99
An Advent Calendar is possibly the only way to encourage children and teenagers to get out of bed on a cold winter's morning. See how keen they are to emerge from their slumber when you present them with the Eat Your Greens Chocolate Sprout Advent Calendar.
© 2000-2017 The Hut.com Ltd.