Gift ideas for Mother's Day.
Mother, mor, moder, madre, äiti… In many countries, including Finland, Mother's Day takes place in May. We offer an extensive selection of Nordic design that is sure to please the special lady in your life, whether she is into classics or contemporary pieces. Here are a few beautiful gift ideas, see more in our online shop.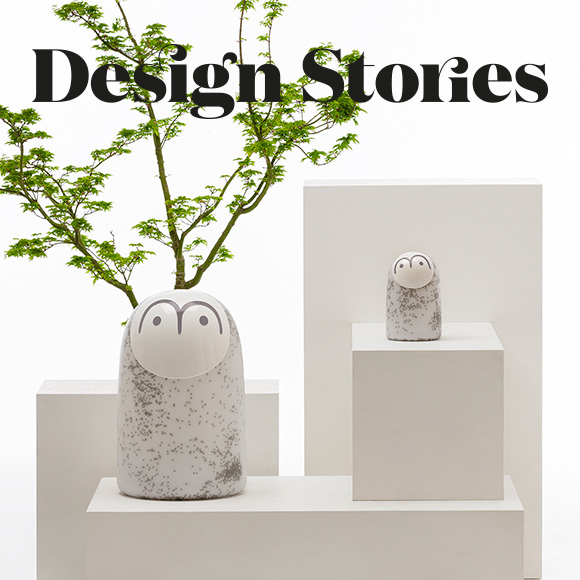 Highlights from Milan
The Finnish Design Shop team visited the sunny Milan to scout new and upcoming products. The annual furniture fair showcased more than 1800 brands, and a part of the Milan Design Week events was held in the showrooms in the city center. See our favourites from Milan!
Copyright © Finnish Design Shop, 2004–2018.