Non-Stop Vintage Drops!
From branded sportswear jackets and band tees to graphic print blouses and patterned knitwear, our non-stop vintage drops ensure you can always find what you need to spice up your look.
Shop our top picks below.
 © Friends, NBC. 1994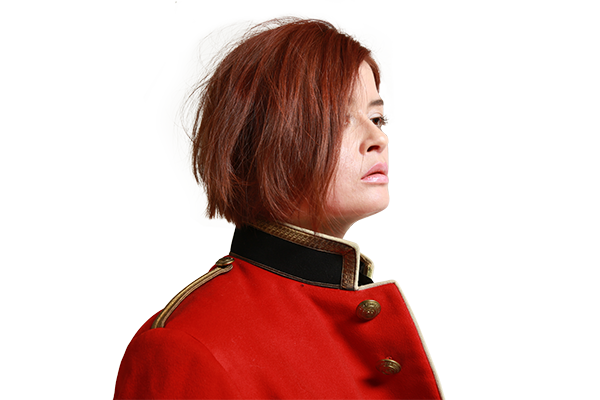 Femme power-dressing is going nowhere in 2018 but this time it has taken on a luxury military twist. Think an abundance of khaki broken up with pops of vibrant red and finished off with a pair of stiletto heels or strong androgynous brogues, this is how to make authentic vintage military clothing wearable for the modern woman.
Copyright © 2018 Rokit