PLUS: Happy Birthday, Dr. Seuss! Buy 2 Featured Dr. Seuss books and get a 3rd free!
 Hundreds of authors visit Powell's stores every year, reading from their works, taking questions, and signing their books. Can't make it to an event? Now you can order signed copies from virtually every author that comes to visit!
Playlist
Jake Shears's Playlist for 'Boys Keep Swinging'
This playlist includes some of the music mentioned in my memoir — songs that have been influential to me, spanning from my early days growing up in Mesa, Arizona, and San Juan Island in Washington State, through my time living in NYC circa 2000, at the height of the electroclash scene. When I was a kid I was obsessed with David Bowie, and I even named my book after a Bowie song, "Boys Keep Swinging.".
Powell's Q&A
Powell's Q&A: Tara Westover, Author of 'Educated'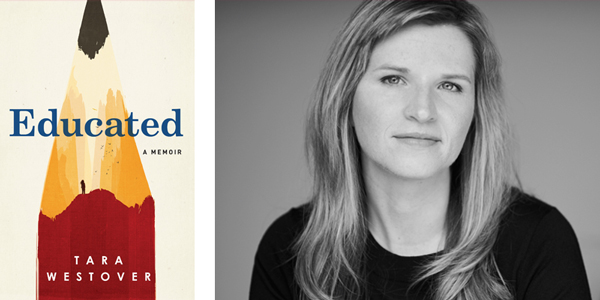 I was raised in the mountains of Idaho by a father who opposed many of the institutions that most people take for granted — public education, doctors and hospitals, the government. As a result I was never put in school, never visited a doctor or nurse, and was not given a birth certificate until age nine.
 Original Essay
For the Love of... Dog; or, A Dog's Purpose by Sang-Hee Lee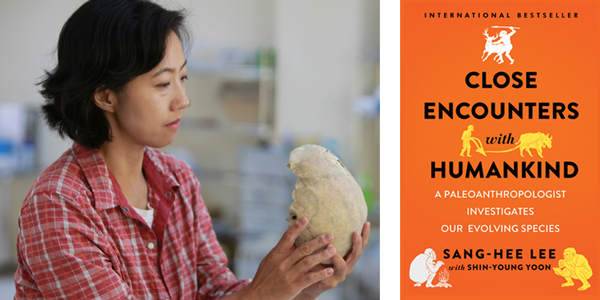 Humans give meaning to the dead by burying them. Humans first started to bury their own dead probably around the time of the Neanderthals, and certainly by the time of the European Upper Paleolithic. After humans started to bury their own dead, they then started to bury their dead dogs with their own dead. The oldest dog burial, from Bonn-Oberkassel in Germany, is more than 14,000 years old.
Original Essay
On 'Blue Dreams' by Lauren Slater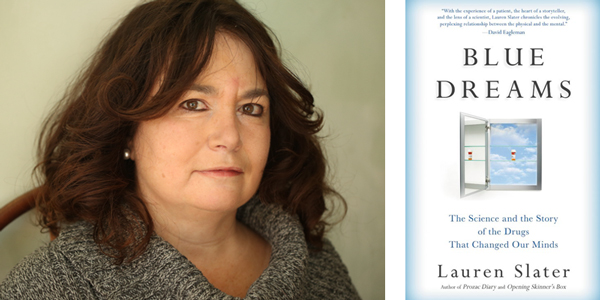 I live in a city in the grip of opiates. Shady-looking men in ragged clothes selling on street corners in the dark, always in the dark. Teenagers with a glaze over their eyes. First responders carrying around cans of Narcan and billboards advertising the opioid antagonist to common citizens as well.
Original Essay
Leaving Omelas: Science Fiction, Climate Change, and the Future by Vandana Singh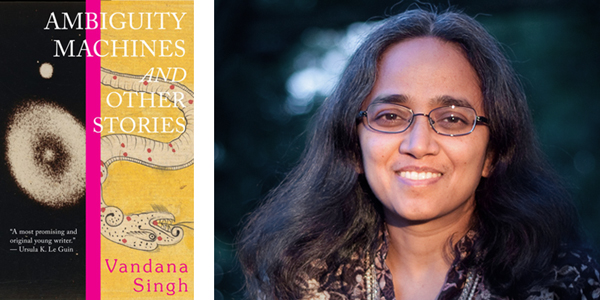 Omelas is not an exact analogy for our world, but there are enough similarities that it makes sense to say that we live in some form of it. Our comfort and our well-being as privileged (to some degree or another) inhabitants of the world's richest country depend on the exploitation of not one child, but many children. Not one man or woman, but millions of them. Not one resource, forest, or animal species, but indeed of 25% of the world's resources.
Original Essay
On Wildness, Cracked Worlds, Monsters, and the Odd Nature of the Short Story by Kelly Barnhill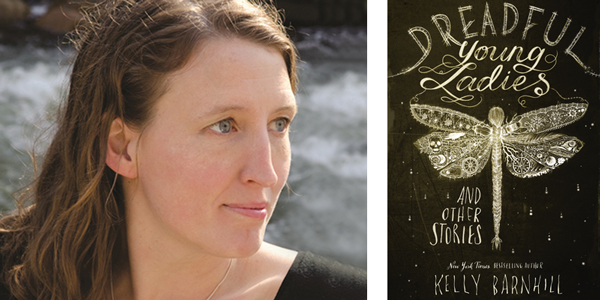 Once upon a time, I worked for the Park Service, minding a little ranger station on Marmot Lake — well above the treeline, about 30 miles into the backcountry from any direction. The station was not much of a station at all. Just a tent on a platform and a steel cache full of tools and gear, and even a sealed bottle of stove gas and a stash of MREs for any ranger who might find herself lost and in need of meager shelter and stomach-turning food.
Featured Bestsellers