Aqua Indulgence. Bring in a soothing summer hue.
Possessing the cool, soothing tones of clear skies and crystal water, aquamarine brings the calming rejuvenation of an ocean breeze to your space.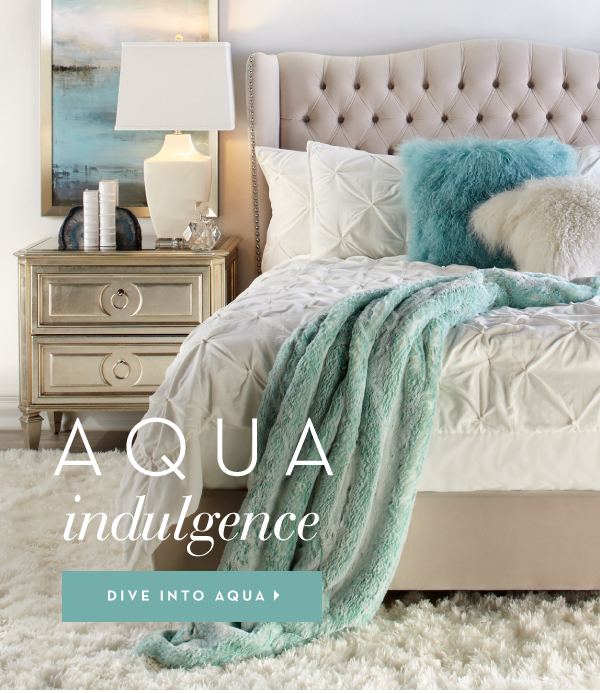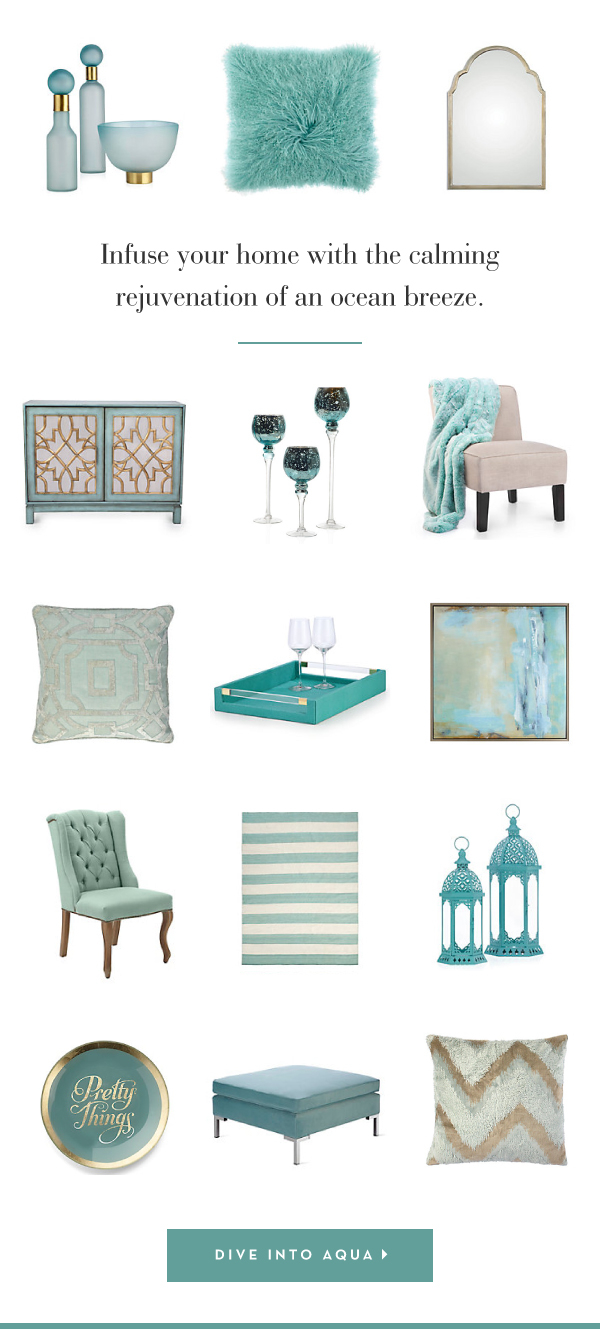 Summer is all about crave-worthy color. This season, we've partnered with Moll Anderson, New York Times Best Selling author of Change Your Home, Change Your Life With Color: What's your Color Story? to show you how to infuse color to make a style statement that elevates your mood.